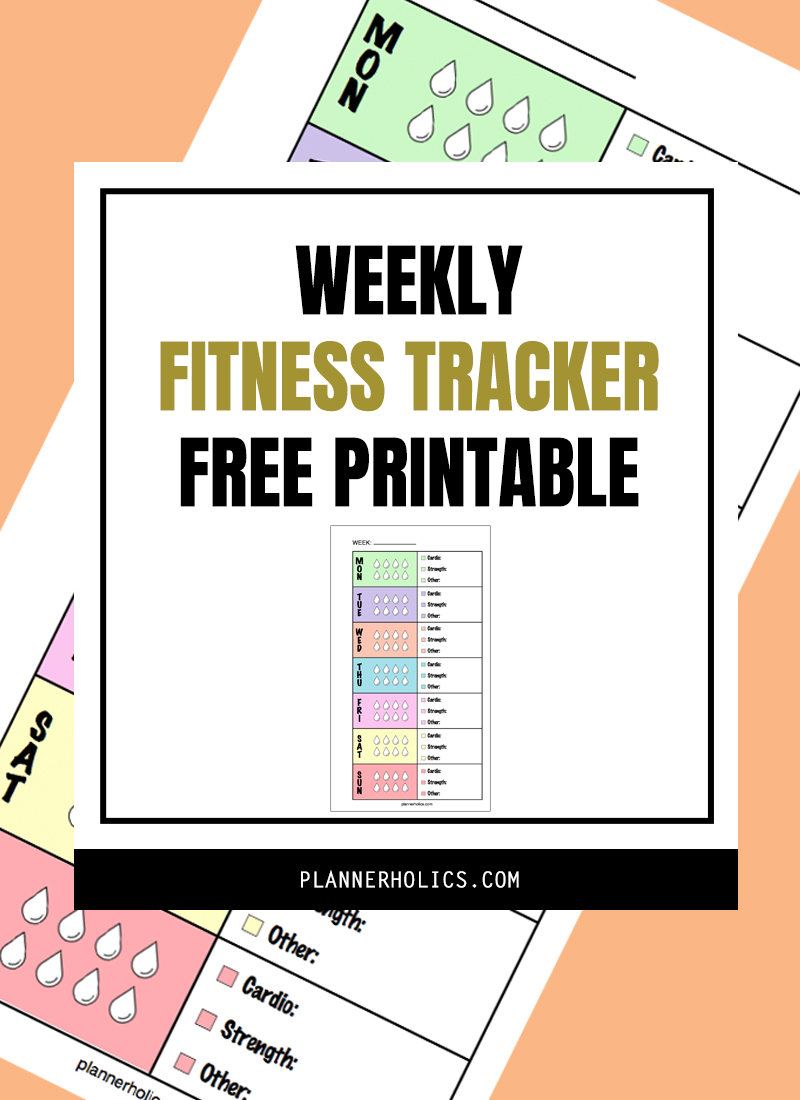 Hello Plannerholics!
This month I wanted to share with you a lovely template which has helped my past few weeks become a bit more healthy.
I´ve always read about the different benefits of drinking enough water in a day as well as exercising in a more or less consistent manner, however when it comes down to it....I get so lazy!
This simple printable won´t exercise for you, but it will definitely help you keep the number of glasses of water you drink each day under control and will remind us that we should work out and move if we want to lead a healthier life.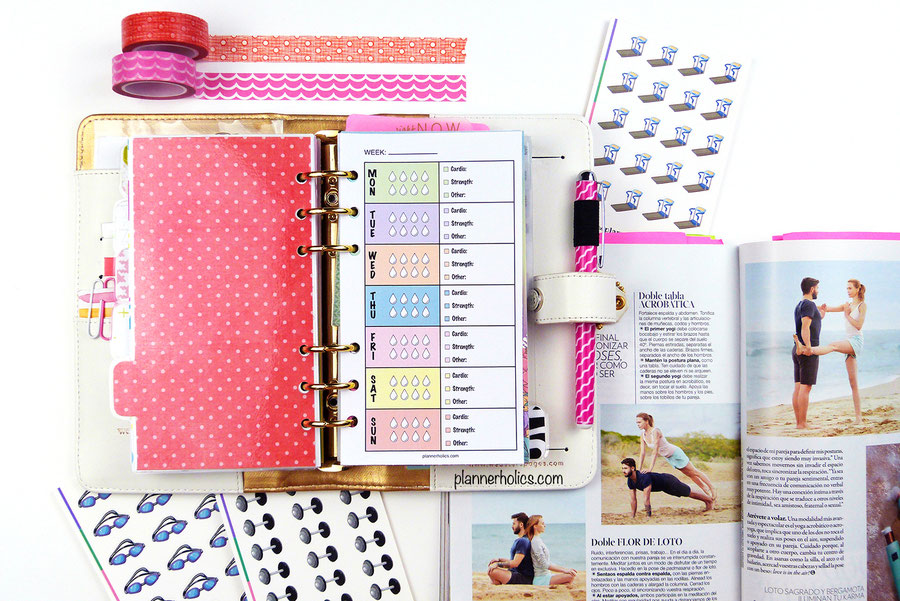 If you like this printable and end up using it in your planners, I would love it if you tagged me on social media @plannerholics or use the hashtag #plannerholicsinserts so I can like your pictures and get inspiration for next month´s printables.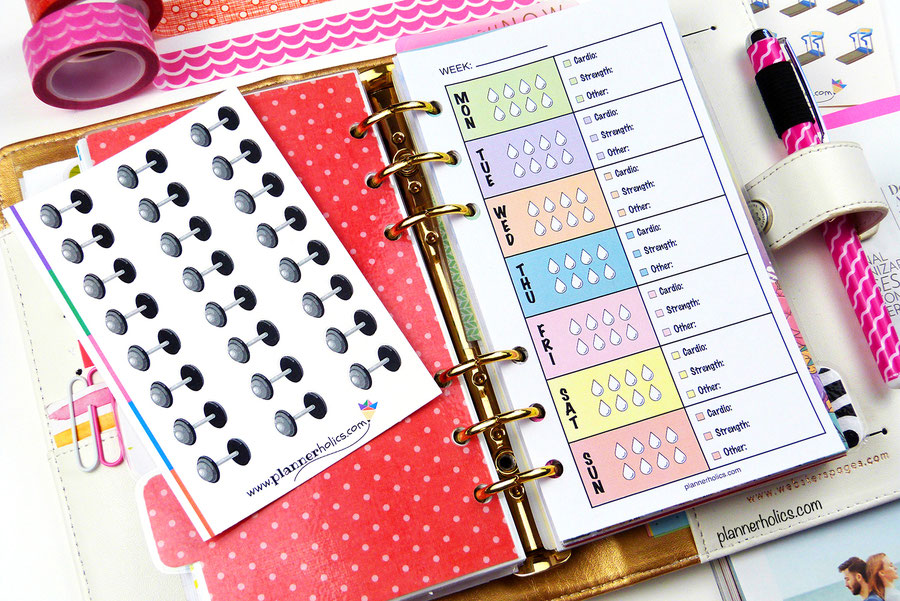 The file is set to the exact page dimensions, to print it on your A4 or letter size paper all you have to do is set your printer settings to scale 100%.
---
---