After what seems like forever, I´m back with my "favorites" segment.  This was actually a really fun series that helped me reflect and find the positive highlights in the month and I don´t know why I let it die down after 2 months only, I clearly have a problem with consistency.
Anyway, today I am here to share with you some of the things I´ve been loving in the month of November.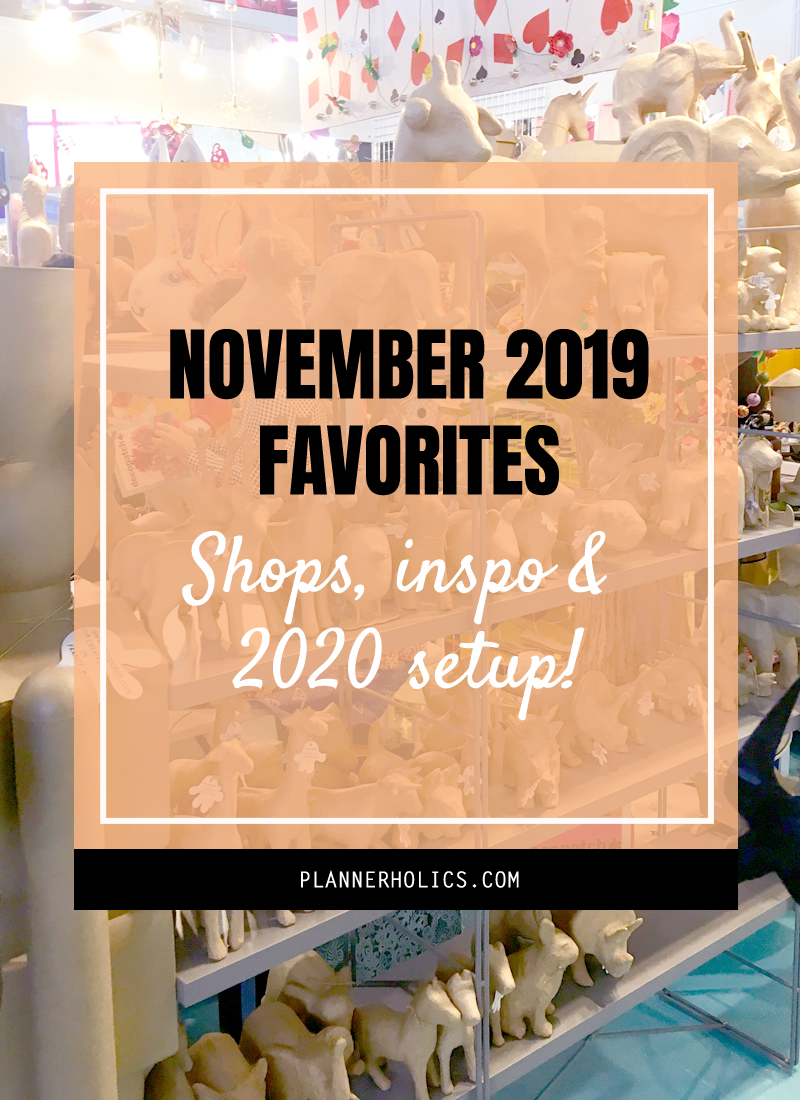 PODCAST: THE STATIONERY CAFÉ
This past month I decided to unsubscribe from Scribd, (which is an app I use to listen to audiobooks) and instead go back to listening to podcasts again.  I have a very short commute to work, but I always like to plug something into my car and listen to it on the way.  I recently subscribed to The Stationery Café Podcast after learning about it through a Hobonichi Facebook group, and it´s the perfect planner/stationery addict program.  It´s hosted by April Wu (also known as @penguinscreative on IG) and Phyllis (from @misslingbloom).  It´s such an authentic podcast too, it truly feels like you are chatting with two fellow planner friends about all things stationery and add to that the fact that they are hilarious just tops my current podcasts to listen to at the moment.
There´s this one part in episode 4 that made me laugh so much because it was so true; when Phyllis talked about seeing a Hobonichi "in the wild".  If that would have happened to me I totally would have resonated with her reaction, lol.  It's definitely worth a listen!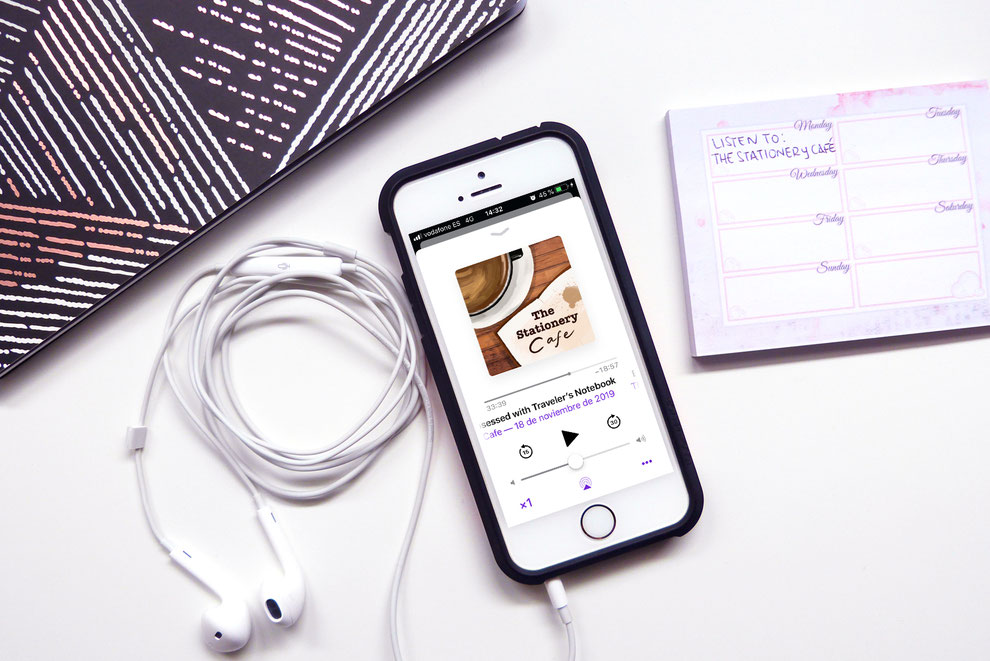 DISCOVERING CUTE SHOPS IN MADRID
Recently I discovered the most beautiful and fun activity through a store at Creativa Fair in Madrid, and that is the art of DECOPAUGE.   The store is called Empapelarte who works directly with Decopatch, a french company specialized in selling paper maché items and all sorts of pretty paper to decorate them.  At the fair I bought a super cute Christmas Tree and all types of Christmas-patterned papers for it.  I also visited their shop in the center of Madrid to buy more decor pieces for the holidays and had a chance to enjoy all the amazing things you can do with just a few scraps of paper and the right shape/object.  The owner was super sweet too and she gave me additional pieces and ideas to decorate my purchase.
As for another cute little shop that we visited, was Don Juego.  It´s got a vintage-feel to the whole shop and they sell all sorts of old-school board games and puzzles.  The shop was decorated with a ton of puzzle wall art up to the ceilings, floating wooden ballons, and there were all sorts of games every turn you took.  Definitely worth the look if you are in the area of El Retiro.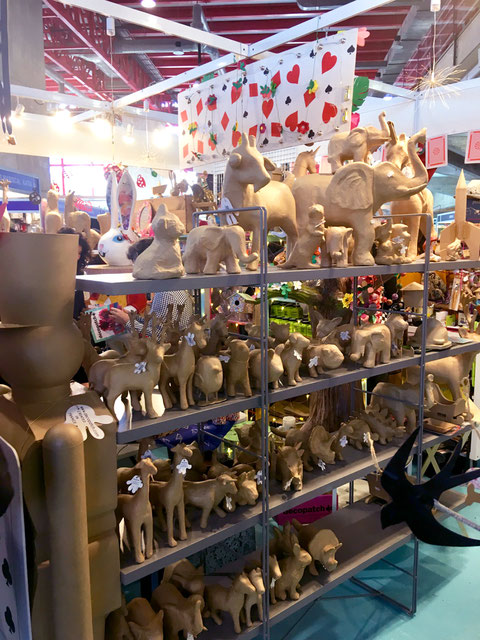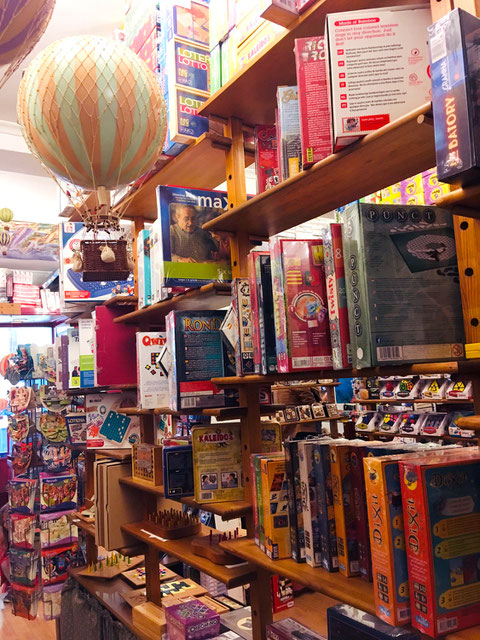 NETFLIX: MOVIES I ENJOYED AND WHAT I LEARNED FROM THEM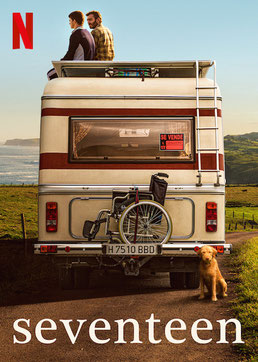 DIECISIETE (SEVENTEEN) -  To find his therapy dog, a 17-year-old escapes from juvie and embarks on a journey of reconnection with his brother and grandmother through Cantabria.
This movie was such a heartfelt story with a touch of Spanish humor.  Very outside your typical Spanish film (if you´ve ever watched one).  I don´t generally like Spanish films, even though I´m Spanish, but because this one had a dog involved I just couldn´t say no.  This movie teaches you to value your family and specially those that take care of you.  Often we take them for granted and forget that as our loved ones they too need to be reciprocated.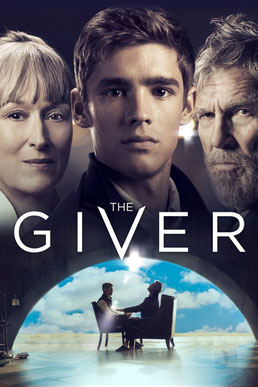 THE GIVER - In a future society without hardship or free choice, young Jonas discovers a powerful truth and becomes determined to expose it.
This one is an oldie, but a good one nonetheless.  I heard a lot about The Giver from watching booktube and it has always been described as the first dystopian to have recognition.  I really enjoyed the movie, it makes you open your eyes and give that second glance at things.  It teaches you to appreciate the little things and notice that what surrounds us is beautiful and magnificent, from the caress of a hand to the snow on the ground.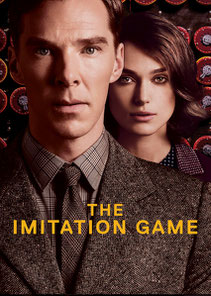 THE IMITATION GAME - During World War II, a mathematician leads a team of cryptanalysts as they work feverishly to break the Germans' notorious Enigma code.
First of all, the soundtrack to this movie is phenomenal, highly recommend if you like listening to movie scores while you work or study.  This one is another oldie that was on my to-watch list for a very long time.  Seeing as it is based on real events there´s so much to learn, but the one thing that really stood out to me is that a person can really change the course of the future.  There´s always a bigger picture than what you imagine, think bigger and broader.
PLANNER: SETTING UP MY 2020 HOBONICHI WEEKS
I feel like I´ve been brainstorming my 2020 planner setup since July, but FINALLY I think I have everything planned of how I want to structure my tasks, habits, and goals.  It took me quite a few months to really decide on what planner to choose, but it was clear that once I jumped into the Hobonichi world I couldn´t stay out, so I opted for a Hobonichi Weeks.  I´ve been doing a lot of research on the most efficient and functional way to setup it up so that it will help me achieve all my 2020 intentions.  But so as not to ramble too much, you can check out my 2020 planner setup video below.
NEW AGATHA RUIZ DE LA PRADA SUNGLASSES
Among all the whims I have on my wishlist, getting a new pair of sunglasses was something I had been toying over the past years.  I finally took the plunge and went shopping with my mother in law and boyfriend.  It was more their decision than mine, but I fell in love anyway.  I got some big, rounded, oh so colorful pair of Agatha Ruiz de la Prada sunglasses.  They are so chic and their aesthetic just screams Agatha, even the case they came in.  It´s such a fun, lightweight item that just makes a pop-art statement in my look.  So I´m very happy I got them (now, if only the winter were a bit more sunny...).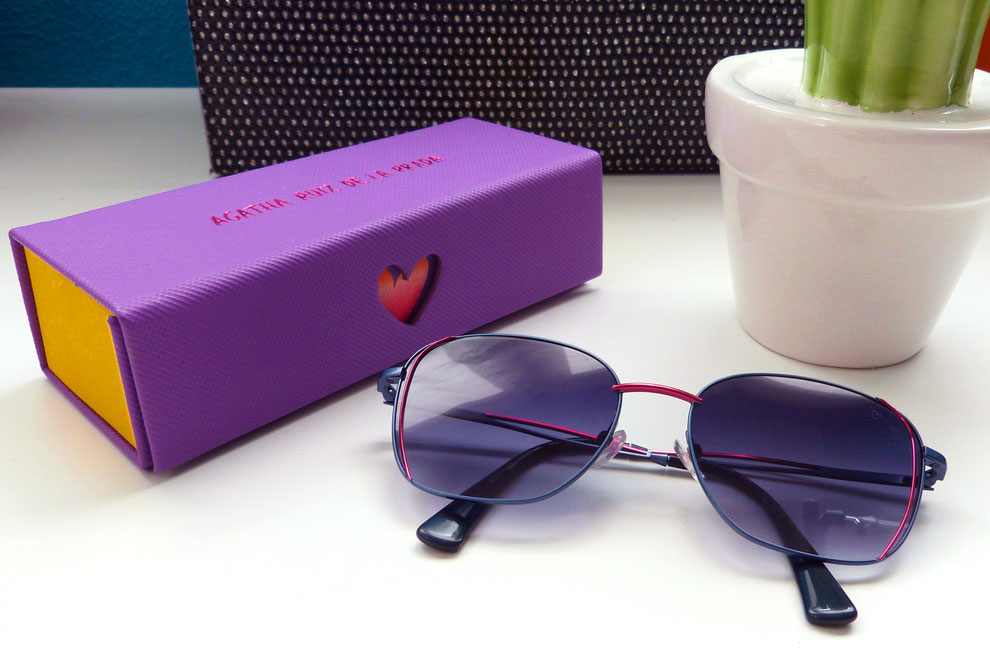 youtube: jordan clark studio vlogs
Seriously guys, I love her style!  Jordan Clark is the type of person that has/does everything I would love to do.  She has the MOST aesthetic YouTube channel I have ever watched.  All her videos have a really soothing, calming peace to them.  But at the same time they are really creative and inspire you to create or make art as well.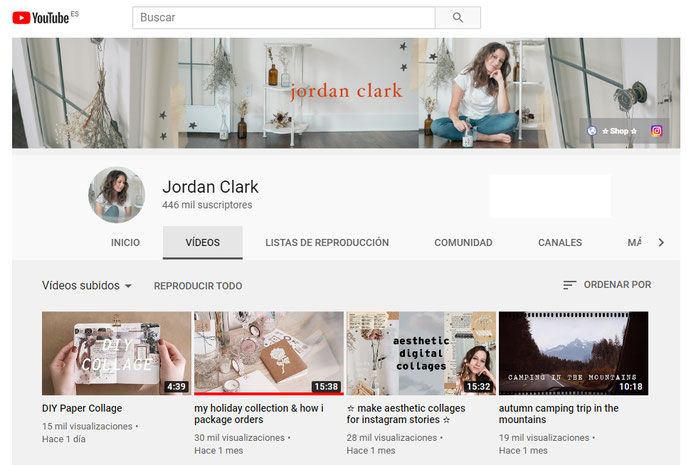 Lately I´ve been enjoying her Studio Vlogs.  I am one of those nosy people that always likes to see behind the scenes of people´s lives.  In her vlogs, she shares how she goes about her stationery shop, designing, packing orders, etc.  She also occasionally shares some of her hiking trips with us and shows us some of the most beautiful images of nature that just make me so jealous and make me wish I could be there too.  The power of imagery in her channel is definitely there, but somehow she manages to make everything really minimalistic, simple and easy. Definitely worth checking out if you are looking for some creative inspiration.  She also has a few bullet journal videos as well for all you bujo addicts out there!
* * *
So these are but a few of my favorite things that I´ve enjoyed this past month.
I would love to know what you´ve been loving lately, so feel free to leave me a comment down below with your monthly favorites.  Talk to you soon!