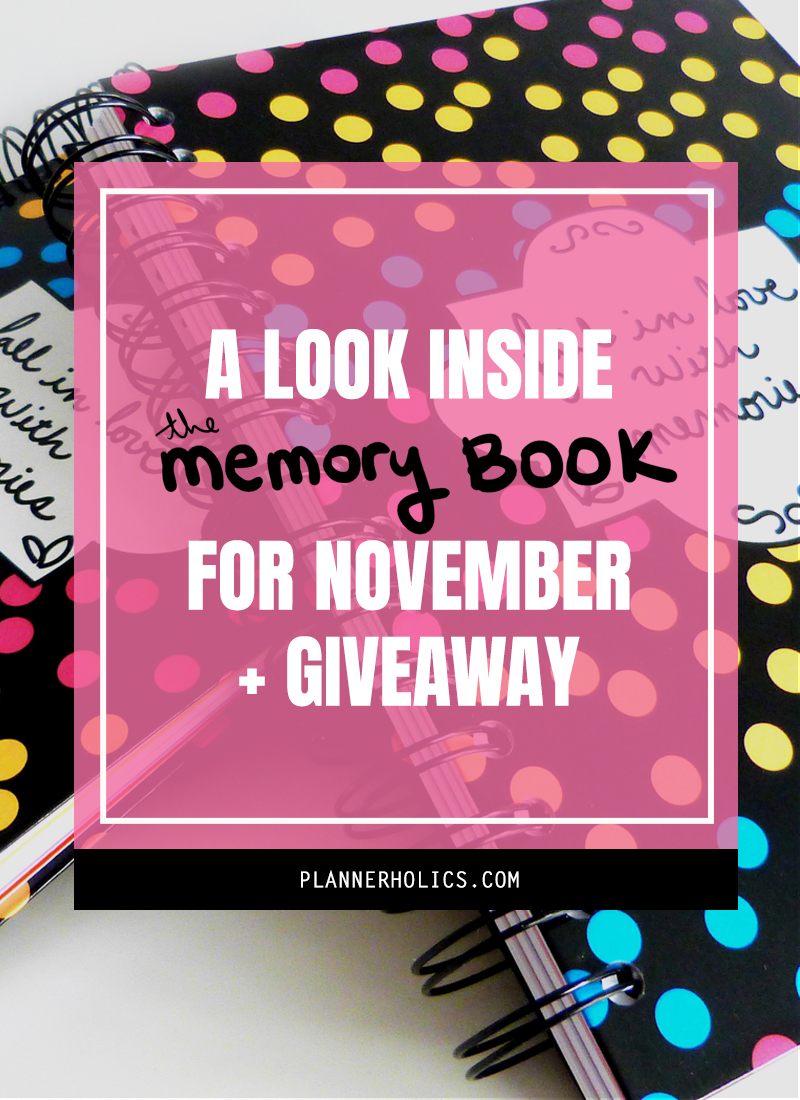 As many of you know, I have been working on a 6-month creative project to document my life´s memories, and recently shared with you some snippets inside my memory book.  I designed this book to make journaling an easy, quick and fun activity. It fulfills my creative needs and allows me to make use of all the stationery goodies that I love to  hoard and buy.  I definitely enjoy looking back at some of my past spreads because it brings back those special feelings and moments I experienced.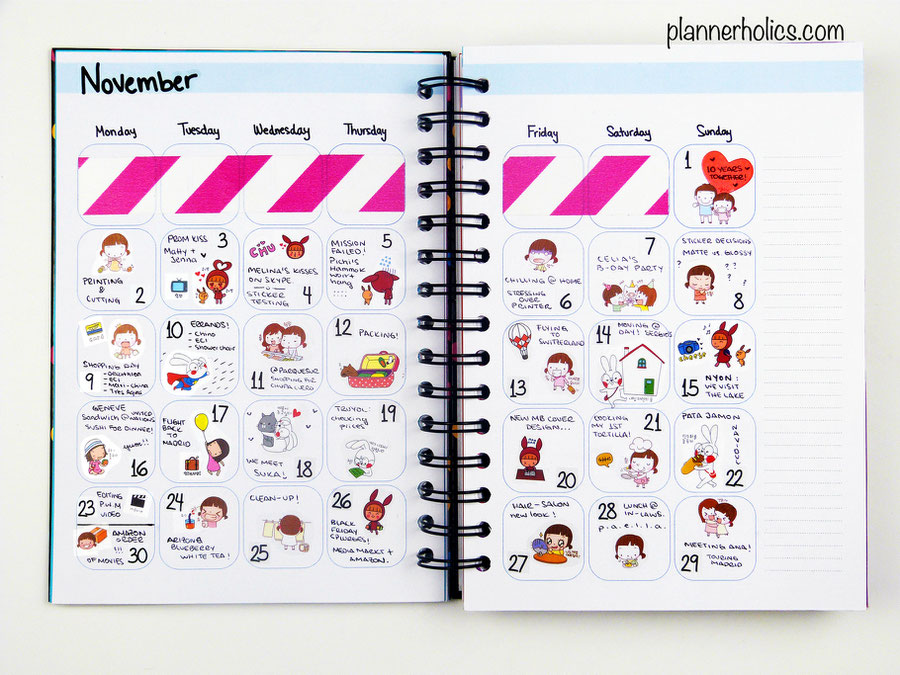 This week I filmed a quick flip-through of how I documented my month of November and thought I would share it with all of you.  It was a busy month where I brainstormed about my passions, went on a trip to Switzerland, met old friends, tried great food and spoiled myself with some Black Friday deals.  I hope it gives you some ideas of how you can use this book and inspires you to begin your very own memory journal.
Everyday I am so grateful to have found such an amazing community of people like yourself, who have supported me, who have taken the time to watch one of my videos or liked one of my pictures and has sent me such kind messages. You are the ones who inspire me each day to keep creating and sharing my ideas in the hopes that it inspires you in return.  To express my gratitude, I will be giving away a Memory Book along with other complementary goodies so you can treasure your moments and explore your creativity.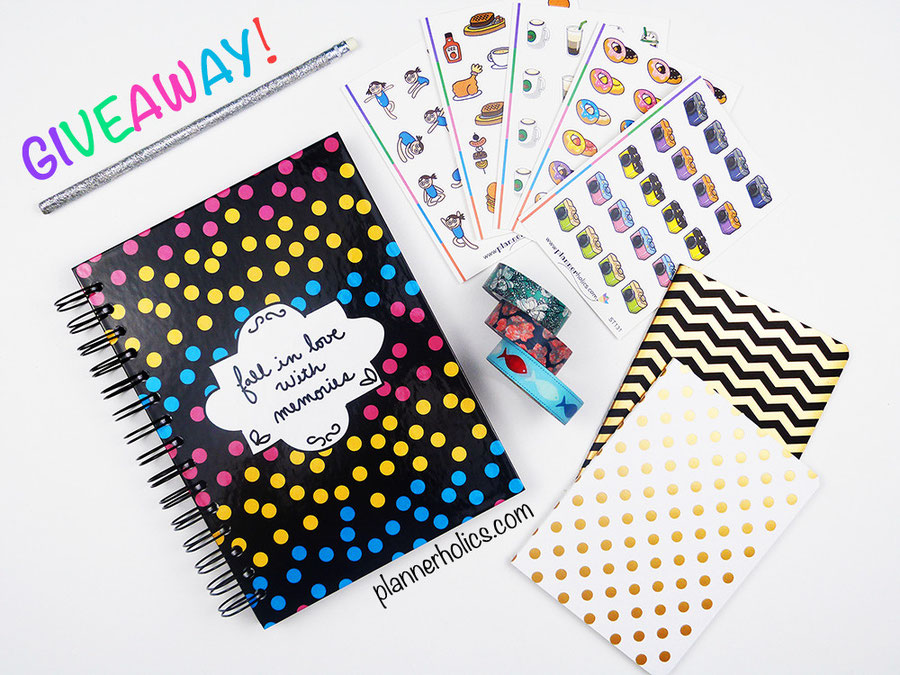 There are several entry methods in the widget below, simply complete as many as you like to participate.  The giveaway is open internationally and will end on Sunday, March 27th.  I will be announcing the winner on Monday, March 28th on social media.  Wish you the best of luck!