Hello lovely readers,

It seems I have a hard time (per usual) keeping up with blogging, youtubing, and the matter.  Sometimes talking about JUST planners can get a bit redundant, so I always feel unmotivated to write or film.  Instead, and in order to keep myself excited, I´m going to start sharing more "lifestyle-like" things.  This will help you get to know me a little more and will allow me to talk about more things that make me happy.

So once a month I am dedicating a blog post to my recent favorites, which will include a variety of different things I´ve tried or experienced in multiple "life" categories during the month. Keeping my fingers crossed, hoping I can stick to it.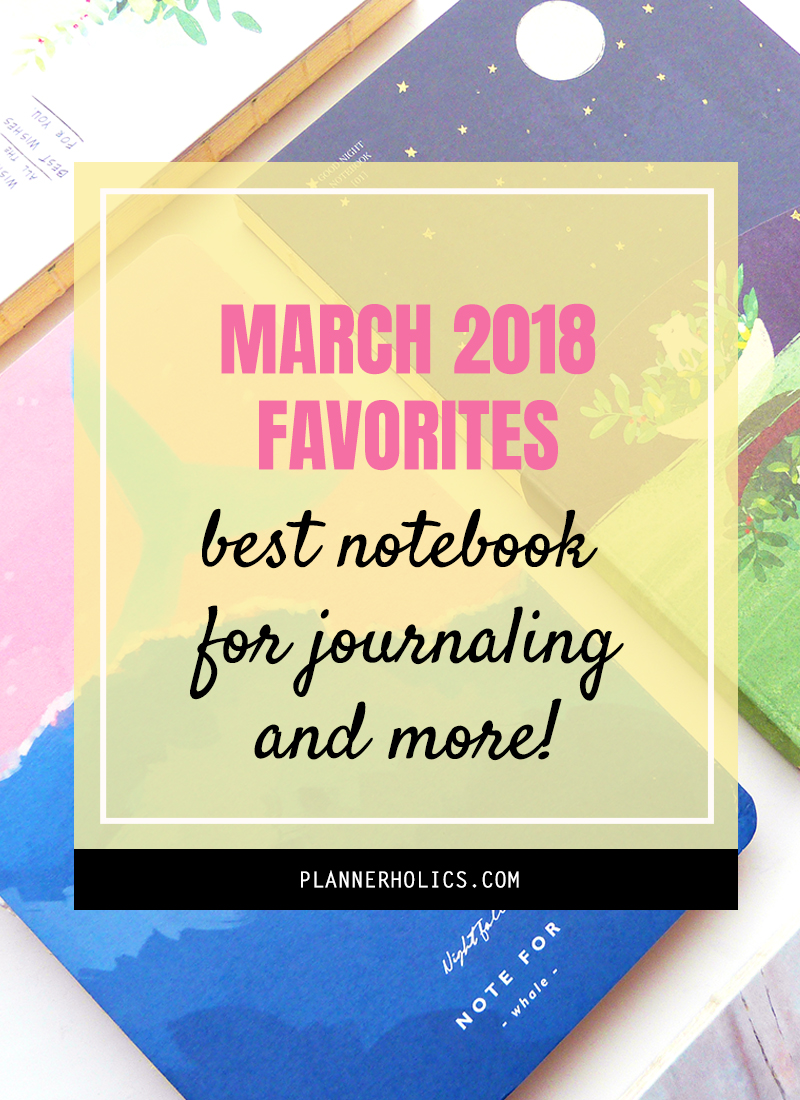 STATIONERY: NOTEFOR SKETCHBOOK
So let me start with the most important category, which is obviously stationery (pretty sure this will be a recurring category in my favorites).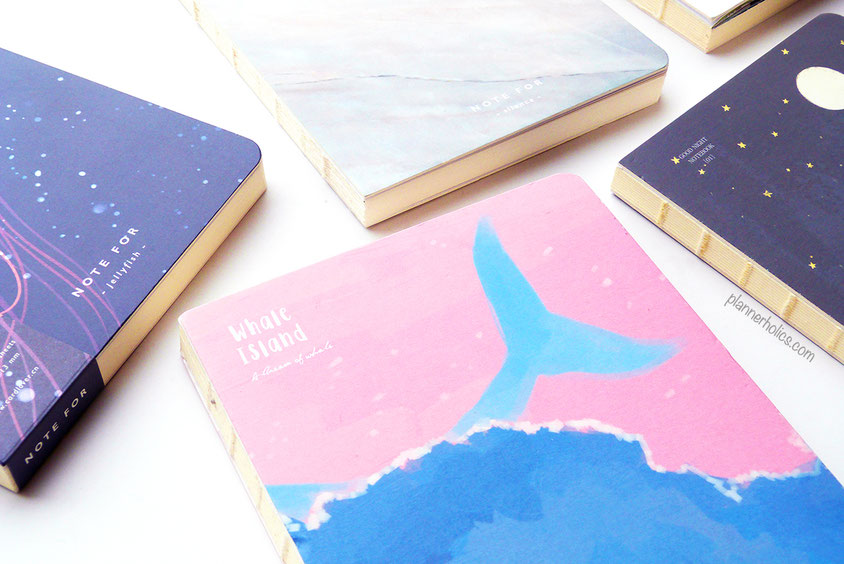 I have been LOVING my Notefor sketchbook.  I bought 5 of them quite a few months ago (via this Aliexpress shop), but only recently started using them.  Because I´ve been obsessing with Hobonichi journaling videos lately (you might already know this if you´ve been following my newsletter rants, sign up here to stay in the loop), I felt like I wanted to try the daily journaling habit. 

I´ve been trying to keep it creative however, so I can use up my stickers as well as practice some doodling.  But this task can be very time consuming, so my habit has been to write the day´s highlights (kind of like a rough draft) in my Glamour pocket planner.  And when I find the time to sit and create my journaling pages (usually during the weekends), I have everything written down so I don´t forget.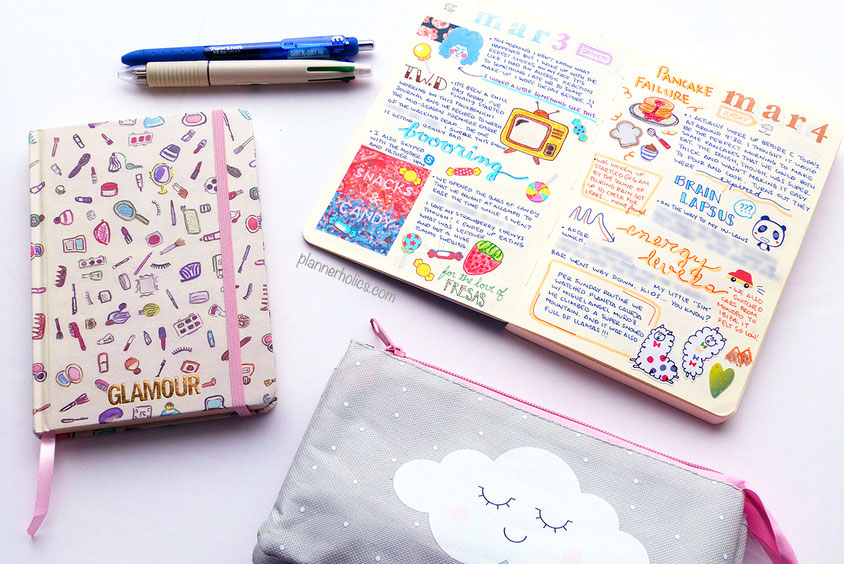 The Notefor notebooks are a B6 size, so they don´t feel overwhelming to fill like an A5 size could, nor are they extremely small like an A6 size that might leave you wanting more room.  The paper has been surprisingly strong and though I haven't used any heavy art supplies I have used alcohol based inks and there has been no bleed-through whatsoever.  I´m really committing to this project and hope that it will last an entire year.

I would like to film flip throughs when I complete each month, so stay tuned for that over on my channel.
BOOKS: SCYTHE BY NEAL SHUSTERMAN
For about 2-3 years I´ve become an avid reader of young adult books.  I find the stories to be much more entertaining and fun, for some reason they keep me turning the page.  This month I read THE MOST interesting story.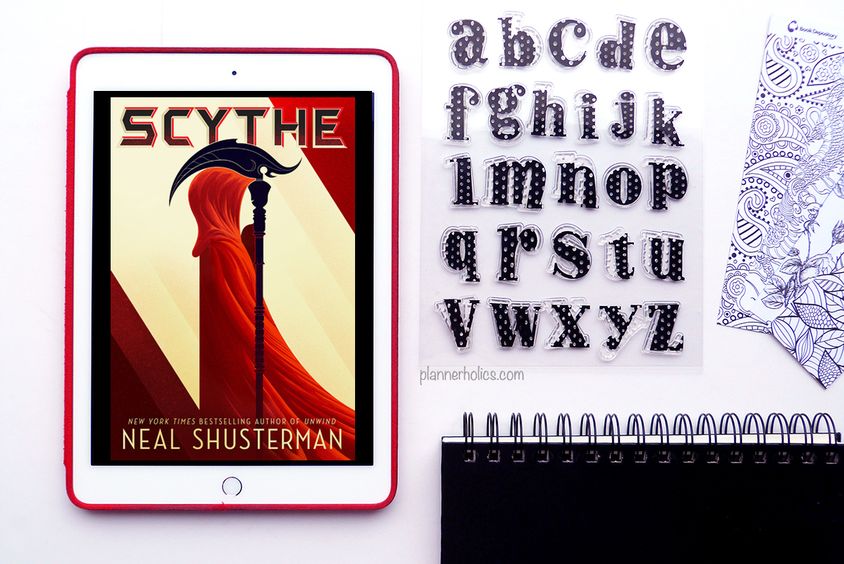 Scythe (Arc of a Scythe, #1) by Neal Shusterman
Synopsis (from Goodreads): A world with no hunger, no disease, no war, no misery. Humanity has conquered all those things, and has even conquered death. Now scythes are the only ones who can end life—and they are commanded to do so, in order to keep the size of the population under control.
Citra and Rowan are chosen to apprentice to a scythe—a role that neither wants. These teens must master the "art" of taking life, knowing that the consequence of failure could mean losing their own.

I found this to be a really curious story line and was quite hooked to how it approached the subject of mortality. It took me about a week to finish it, just so that it would last longer.  I´m not the best in reviewing books, but if you´re interested in my first thoughts as soon as I completed it, you can check out my Goodreads account.  This book touches some thought-provoking topics about society and that no matter how utopian the world may be, there´s always a frightening side to it.
BEAUTY: FENTY BEAUTY LIQUID FOUNDATION
I may not be the most trendy person out there, and definitely no expert in the  make-up department, but it´s always been a secret fascination of mine and something that I would like to learn more about. This month, in order to be more "adventurous", I tried a new liquid foundation (under the recommendation of Zoella).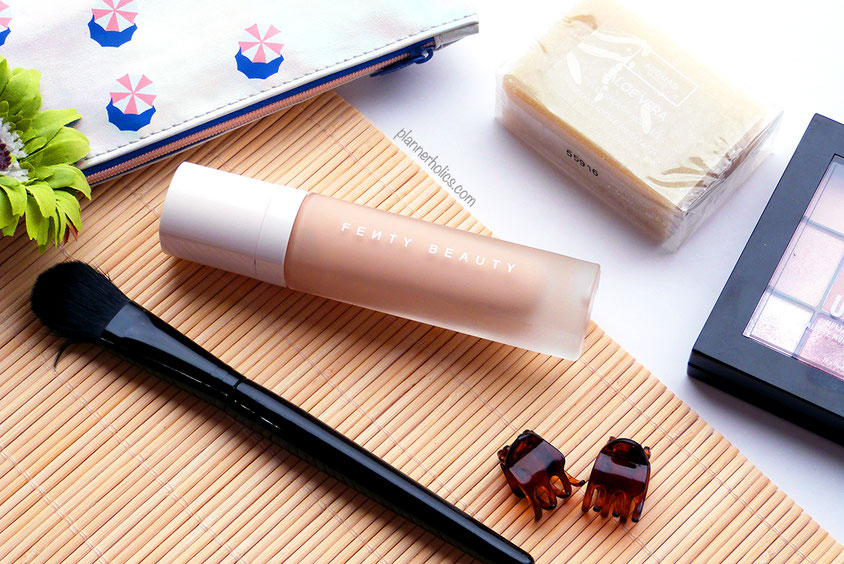 I have veeeeeeeeery sensitive, super white, combination skin with a tendency to oily and acne.  Because of that I´ve always been afraid to try new products in the fear that I may break out or look like a clown (too much saturation can do that, lol).  But the foundation I had been using for years was no longer available and I had to find a new one.  A saw Zoella use and speak highly of the Fenty Beauty foundations, and because she seems to sample all kinds of make-up (and knows her stuff!), I went for it and could not be happier.

With just a few drops I can cover up my entire face and once it settles it leaves a lovely matte natural finish.  I´ve worn it for the entire day and I can 100% say that my face does not end up shiny nor oily as does most times when I´ve been wearing make-up for more than 4 hours, plus I haven´t had any break-outs (which right there gives it an A+ on my book). The line covers a TON of shades for all skin colors, mine is number 150.  I don´t feel it´s extremely pricey either so I totally recommend it if you´re looking for a new foundation to try.
FOOD - STRAWBERRY BOWLS WITH WHIPPED CREAM
I have been drooling lately with all the strawberry crates I´ve been eyeing in the supermarkets, so they couldn´t go without purchase in one of my grocery sprees this month.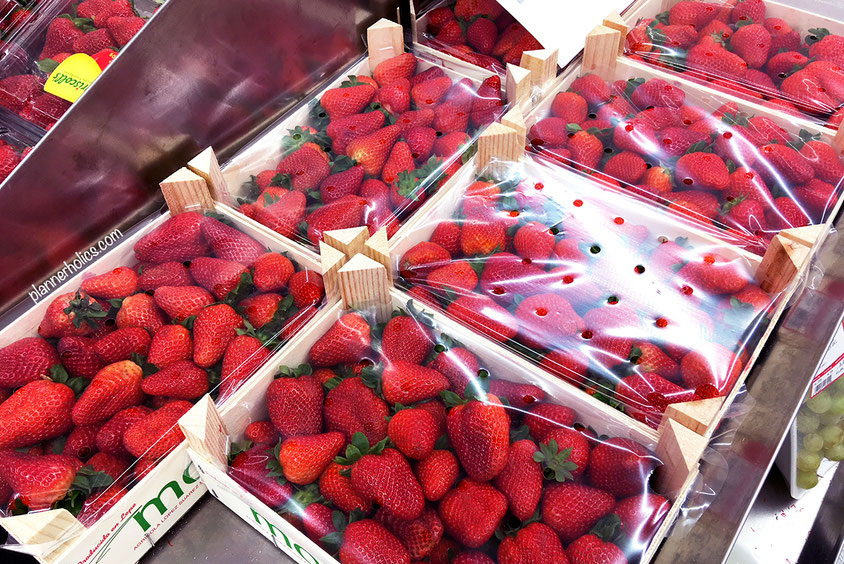 I´m not much of a fruit-eater, but when it comes to favorites….fill me a bowl of strawberries and top them with some yummy, fluffly whipped cream and OH MY GAD!  I will be your best friend for evah! (please excuse my guetto-slang there).
THROWBACK - TERMINATOR MOVIES
Me and the mister had bought last year, during the Black Friday sale, the latest Terminator movie, Terminator Genesys, but still haven´t sat down to watch it,  A) because we haven´t had a moment´s time and B) because we couldn´t remember anything from the old movies.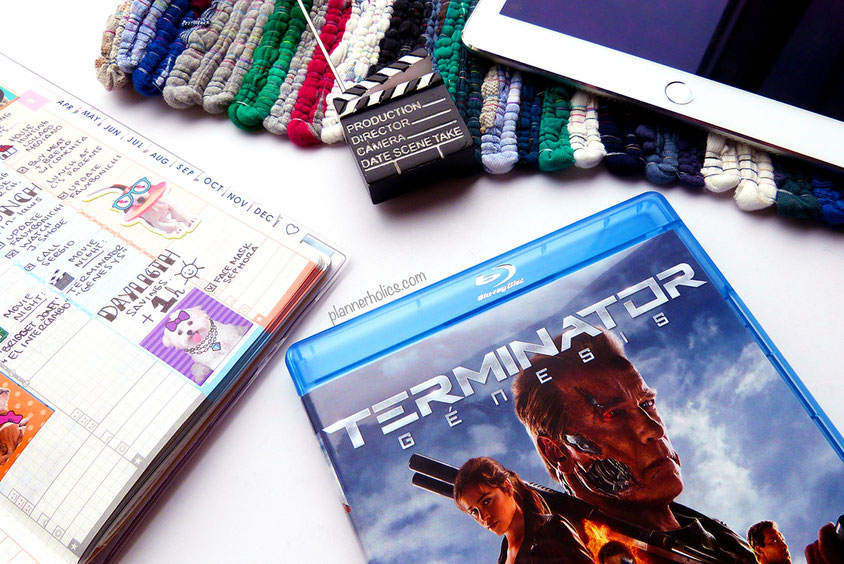 So we´ve been re-watching, during the weekends, all the old Terminator movies.  It´s funny how movie-making has changed so much over the years, even between the same sagas.  Terminator is definitely a must-watch classic with some great throwback quotes such as "Come with me if you want to live", "I´ll be back" and "Hasta la vista baby".  Good times, good times.
* * *
So these are just a few of my favorite things as of today,  I look forward to sharing this little segment each month with you guys.  I would love to know what are some things you´ve been enjoying lately.