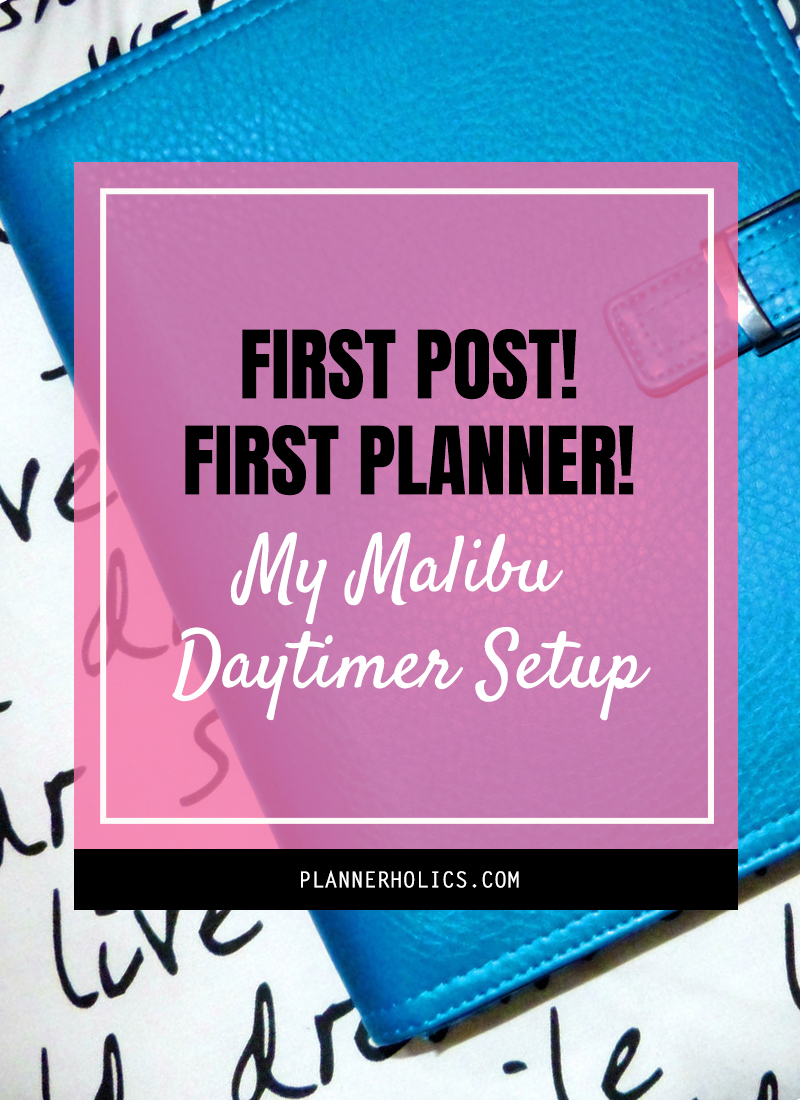 Hi everyone!
I´ve always been a stationary/office/scrapbook/art supplies lover, so when I discovered that there was an online community of people who were just as obsessed with those things as me I became the happiest girl on the block.  It was because of all the amazing inspiration that this awesome community shares on Youtube, Instragram, Pinterest, Blogs, etc that I decided for 2015 I would buy my very first ring-planner.
Because the most popular pins and most watched videos were always Filofax planners, I really wanted to get one. Unfortunately the pricing for said brand ( and for the kind of planner I was looking for) was a little too high for my taste. So I decided to search around in the actual stores for a similar leather planner that could provide the same functions as the Filofax.
After much searching and investigating, I found the ONE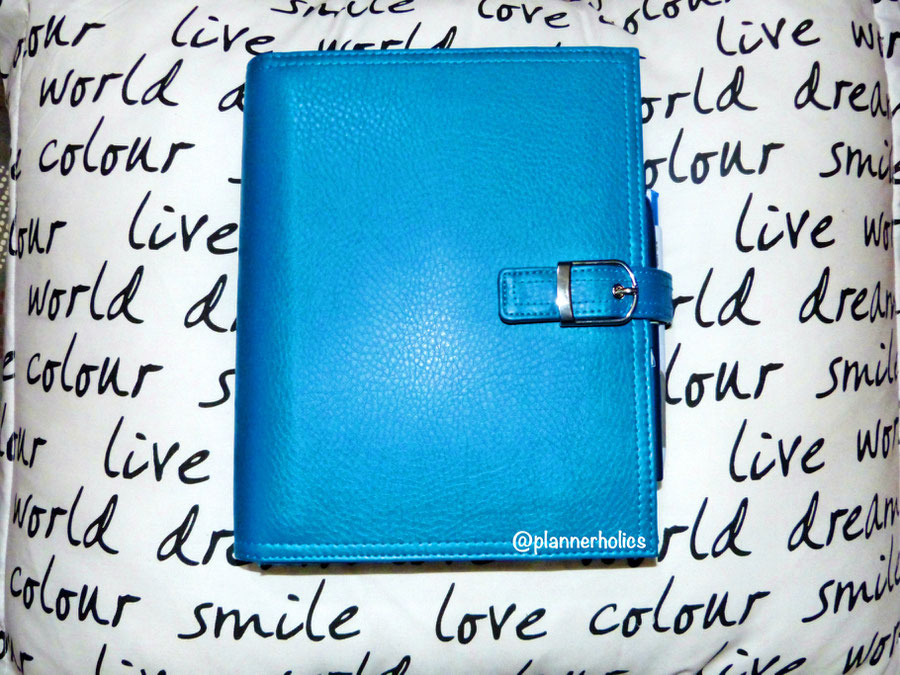 Meet my Daytimer planner.
Now don´t ask me what model it is because I have no clue (edit: actually I later found out it´s a Malibu Daytimer).  But I fell in love with the texture, the color, the inside pockets, and everything that came with it.
I might sound crazy saying this, but as soon as my hands held it, I just knew... I knew this little baby was going to bring out my creative side and was going to help me out on a daily basis.
Anyway, quickly after purchasing Blue Bop (yup, I named the damn thing, so what), the PLANNERHOLICS idea came to mind and I found myself hitting publish on my very first Youtube video, hope you like it!!