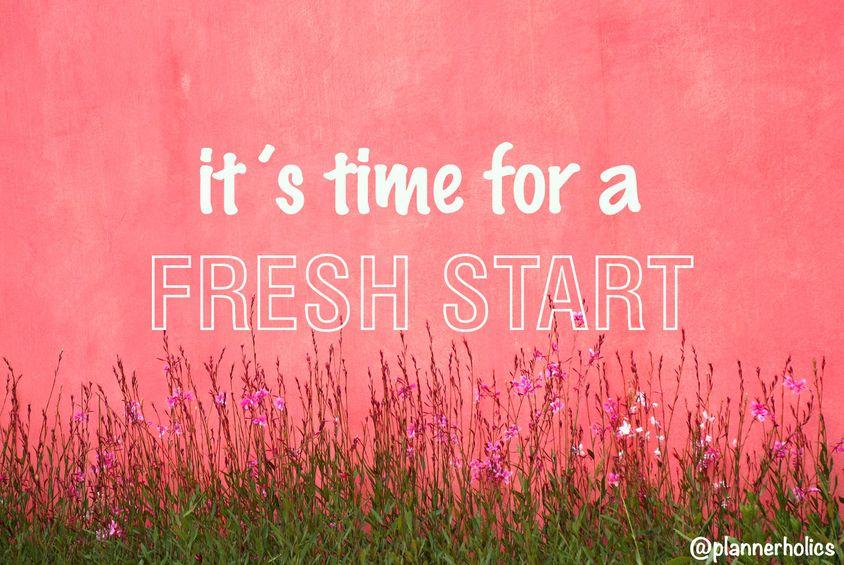 HELLO MY FRIENDS!!! I am so happy to introduce to you my brand new website.  TA-DA!
After entering the planner community one year ago and experiencing all of the wonderful love and inspiration that you planner girls shared on social media, I decided (and with a little push of my #1 guy) that I needed to take Plannerholics to the next level and create a brand new space, image, and dare I say, product line with all of you in mind to share with!
It took a lot of work and effort to finally make this place as special as possible for you to experience.  And let me tell you, it was extra hard to keep it all a secret but I wanted it to be a surprise and just right for all of you. 
So I hope you enjoy your stay and find some inspiration, ideas, and best of all unique products in my new shop!  
I would love to hear your feedback and of course if you have any trouble finding anything please let me know and I will help you out as best as I can.  Let´s all have a wonderful fresh start!