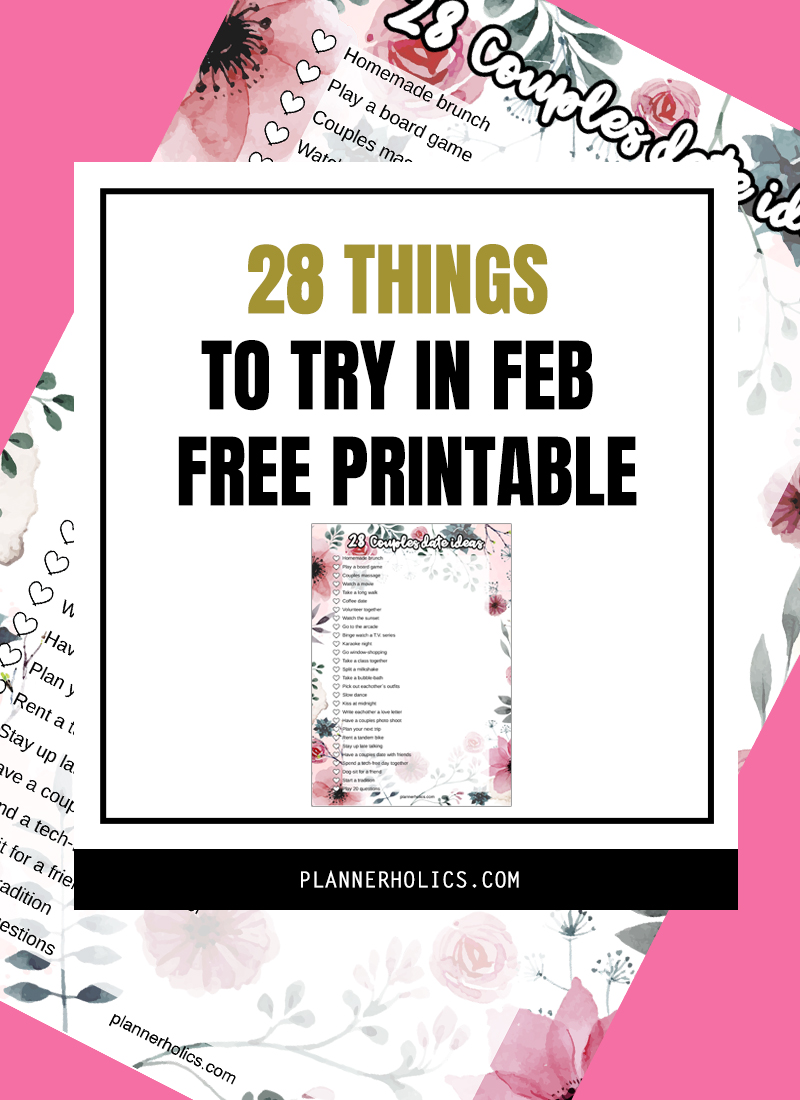 the new year frenzy is gone, what now?
February used to be, back in the Roman days, the "month of purificaction" with great festivities being held to establish the focus of righteous living in the empire.  Now-a-days, we´re just trying to get by and pick up our feet after all the goal-setting-frenzy we´ve set ourselves for the new year.
I don´t know about you, but I´m not very eager to get into that routine just yet, so I started to brainstorm...
Usually when I´m planning my months and working on content for my website, I like to check out all the wacky and "non-official" holidays that are going on to find interesting topics to discuss and/or projects I can create around them.  This month I noticed a little theme going on as I wrote out all the "Day of (insert holiday)"  celebrations in my monthly calendar, and they are ALL ABOUT building relationships, being kind, reflecting and staying in love.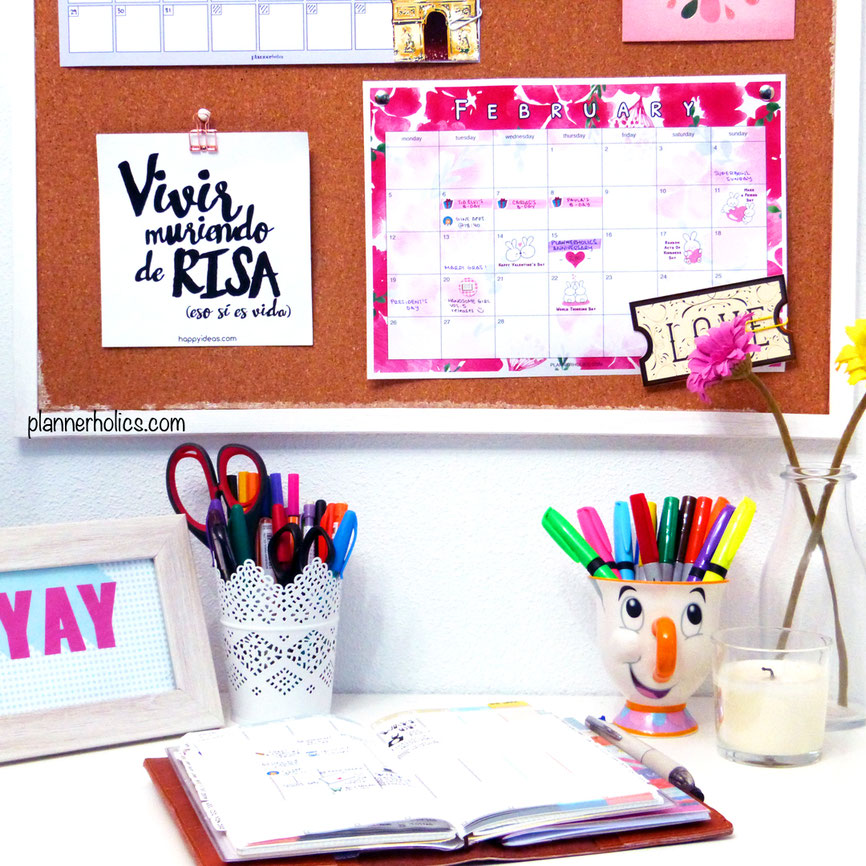 i´ll tell you what
I really want it to be a fun month full of activities to do with my significant other (bring back those Roman times baby!), getting to reunite and go back to those early days when the love spark was in full flame (not that it´s died now or anything), but sometimes we need a little je ne sais quoi to make each day unique and amazing. 
So I´ve created a list of 28 activities or date ideas if you will (one for each day of the month) that me and the mister can do to bring that spark back, all focused around the same theme I wrote in my calendar.
Once I made the list, per usual, I felt like it was something entertaining that not only me but others (like you!) could do as well.
And thus of course I turned it into a planner printable so you can print and place in your planner to enjoy this very day!  Of course you don´t HAVE to do the list with your couple, you can dedicate February to some self-love and take yourself out on some of these dates.  Feel free to adapt each activity to your liking and situation.
I´m so excited to get started and turn February into the greatest month ever!
And you know what would make it even better? If you tagged me on social media @plannerholics or use the hashtag #plannerholicsinserts sharing how you use this printable in your planners.
Don´t forget to sign up here to get access to my exclusive library for even MORE free printables!
bring on the love frenzy!
The file is set to the exact page dimensions, to print it on your A4 or letter size paper all you have to do is set your printer settings to scale 100%.
---
---