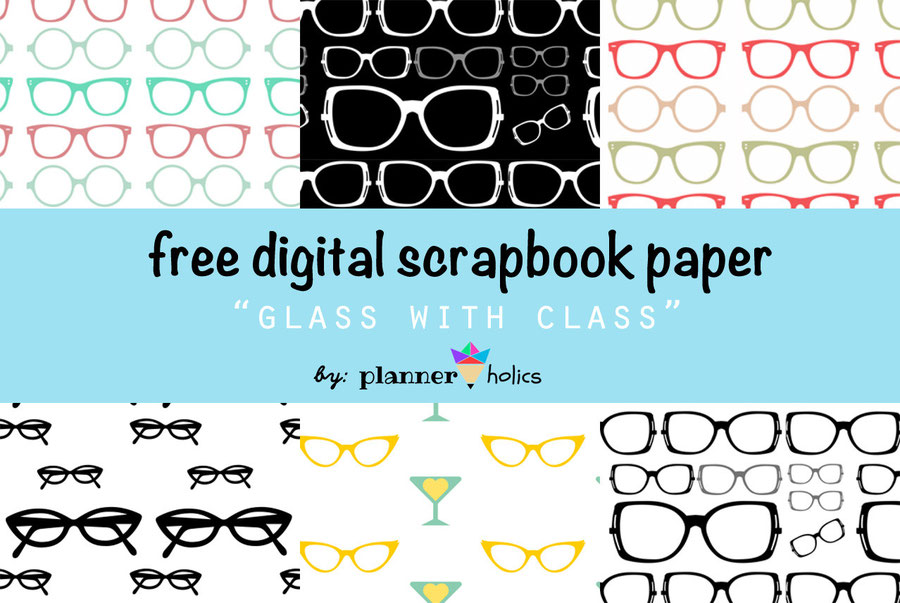 Hello my fellow Plannerholics!
I know it´s been a while since I´ve left you any goodies for download, (sorry!). Unfortunately my computer has been having some technical difficulties and it´s been an odyssey to upload anything.
Thankfully, today it feels like it wants to cooperate, so I couldn´t pass up the chance to leave you some digital scrapbook paper designs that I recently created.  You can use these to make dashboards, dividers, cover pages or even to embellish your planner.
I have to mention that this set I have prepared for you was inspired by Cori from @theresetgirl and her AMAZING, BEAUTIFUL Instagram pictures as well as her totally cool planner setups.  Go check her out, she is one creative lady.
As always, I would love to see your projects if you end up using these sheets.  It makes my heart beam to see all of you download the little things I make.  If it weren´t for all the sweet comments and awesome support none of this would be even worth it.  But it´s thanks to you guys that I want to continue creating content. So email me, ask me questions, tag me on Instagram and keep stopping by.
By the way! In case you missed it, last weekend I finally managed to film a new Youtube video for you guys.  You´ll get to see how I´ve incorporated one of these free papers in my planner and also I´m announcing some exciting news, so don´t forget to stop by and give me a thumbs up!
Thanks again for your patience!
FYI: I´m taking requests to create more freebies, leave me a comment on any of my social media platforms with your ideas, and I will definitely consider them.
---
Disclaimer: Some clipart in this printable is provided by Canva Software
---